Are your headlights YELLOWED?
Are your headlights HAZY and CLOUDY?
Are your headlights UNSAFE and DIM?
Why did this happen?
The UV coating on your headlights has been damaged by UV, compromised by being blasted by dirt and road debris and failed due to age. The air, pollutants and UV rays react with the plastic lens and cause yellowing, cloudiness, peeling and haze.
What can I do?
You can buy new headlight housings for ~$300 each
~OR~
You can have them polished to restore your vehicle's good looks as well as restore optical clarity for better light output and safer night driving.
Lights polished by Thanh;
Before and afters

Toyota Camry SE
How much light is actually getting past all that and onto the road in front of you?
This Camry isn't even 4 years old! That is definitely NOT a good look.
Honda Civic SI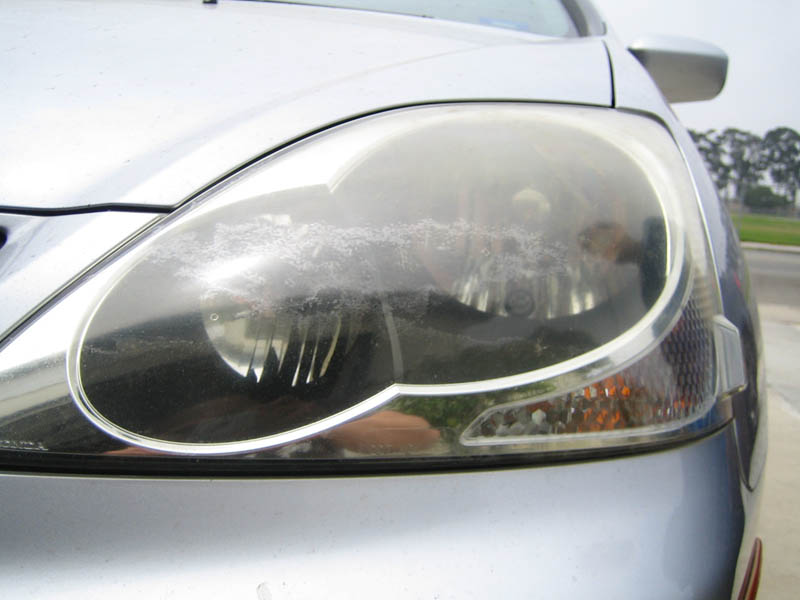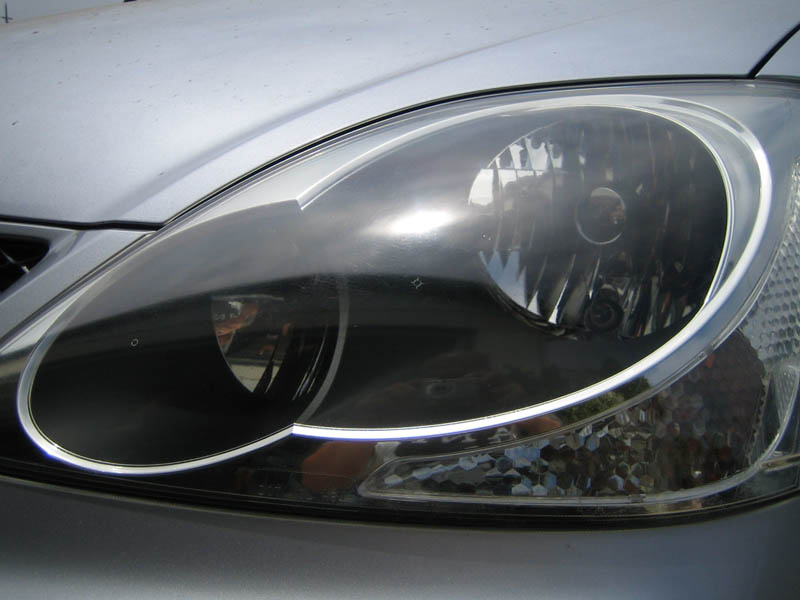 Those aren't clouds in the "before" picture, that's the coating failing and disintegrating.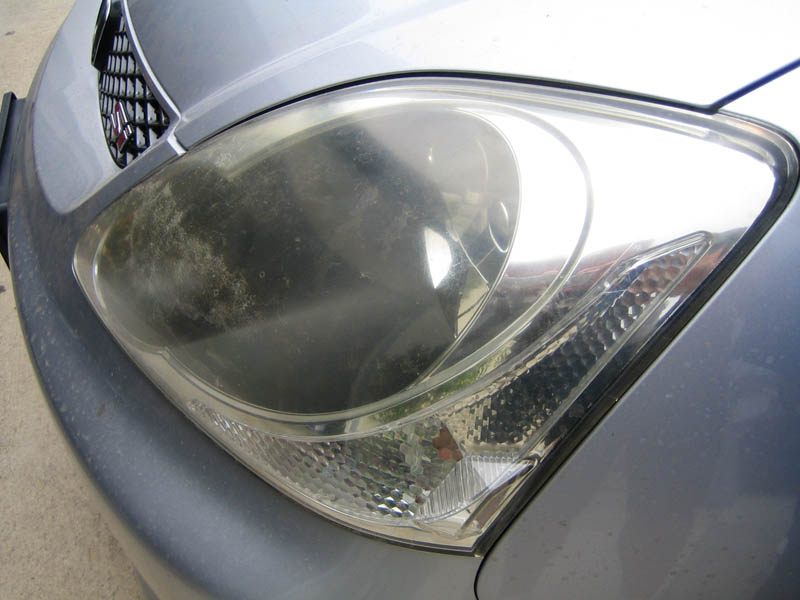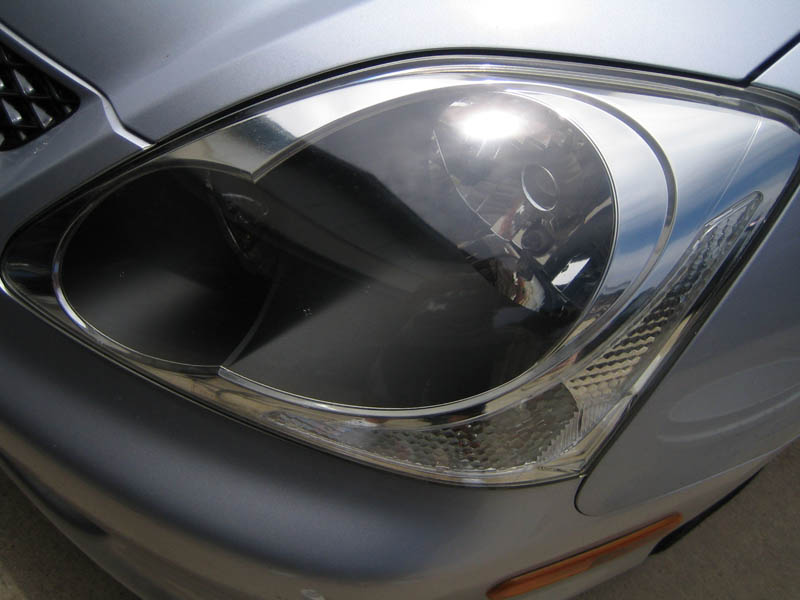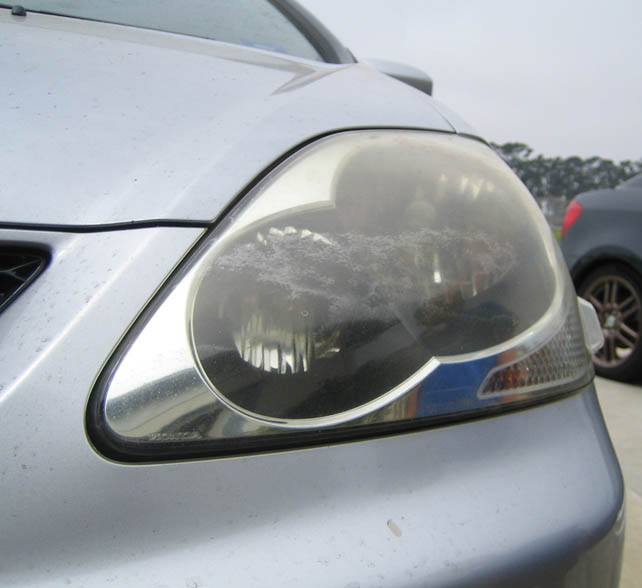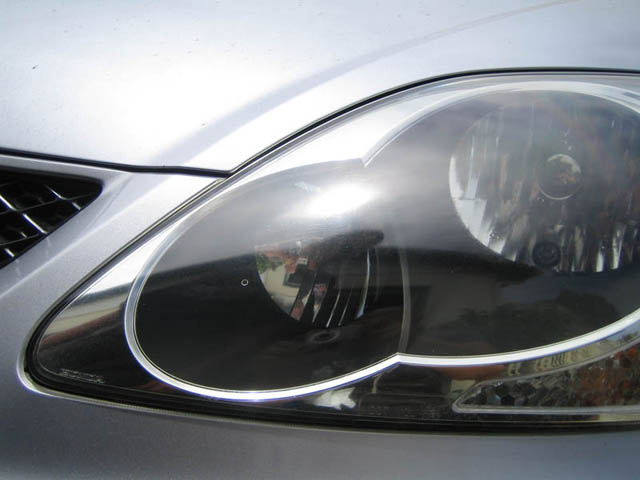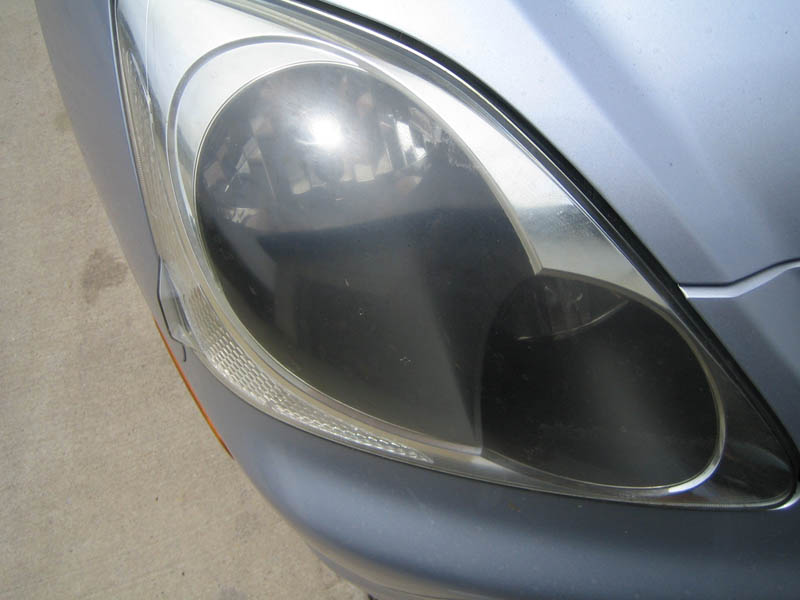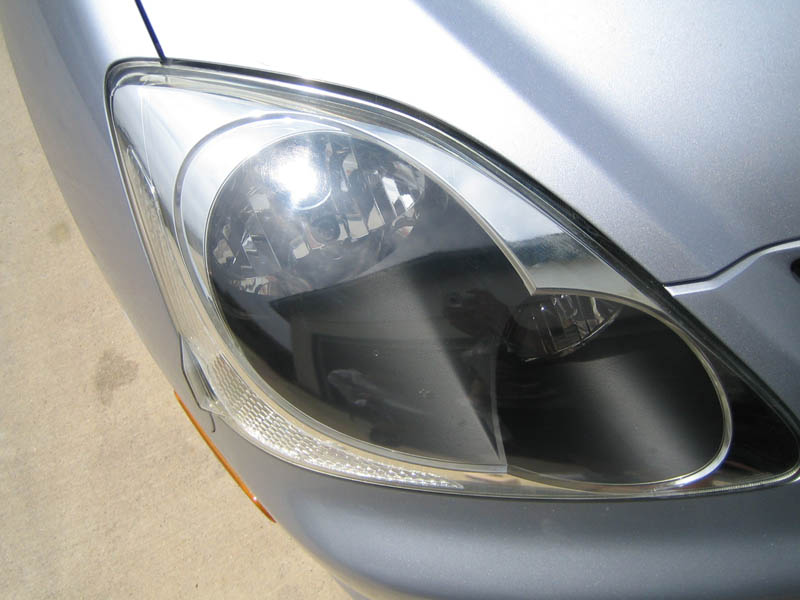 Look at the clarity of the reflection of the house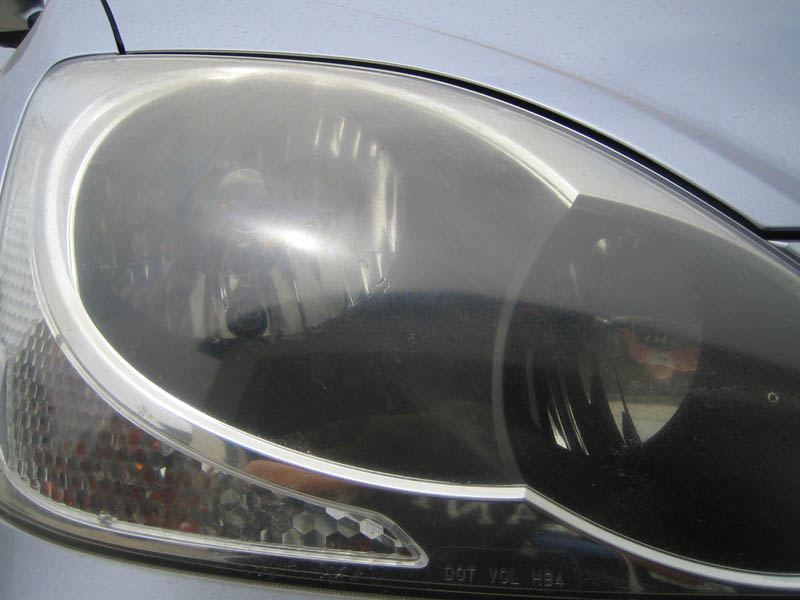 Again, notice the difference in the clarity of the refelction of the house as well as the yellow hue in the "before" picture is no longer present in the "after"
Lexus IS300
Honda Accord
Cost comparison
Pair of new OEM headlights; ~$600 (not including install)
VS
Polishing once a year; $50

It would take you more than 10 years of polishing to equal the cost of new headlights.
Plus, your new headlights UV coating will fail similarly in 3-5 years and then you're right back where you started.
How long does it take?
Usually less than 20 minutes.
Is it safe?
Completely safe, I clean the headlight and surrounding area beforehand and use a random orbital polisher and mildly aggressive pad and polishing compound to polish away the buildup of oxidation. This will not compromise your headlight lens and is safe to repeat as needed.
How long will polishing last?
Depending on where the car is parked, washing and waxing habits as well as roads driven, it will last several months to a year or more. I will apply a sealant after polishing to help prolong the results.
Contact
Plentyofawesome/at/gmail/d0t/c0m